Posted in
A couple arrives at a social gathering in a fancy car, impeccably dressed, the woman hanging by the man's arm like an expensive piece of jewelry. People surround them as they would if Monarchy showed up. The couple consumes the attention showered upon them as others slowly arrive and a sizable audience builds up for the night. As meaningless chatter of wealth, prejudice and power take over occasionally we hear a man's subtle and snide remarks towards a woman's lack of homemaking skills. With just enough alcohol in his system amusing anecdotes about his partner start to permeate through the evening's conversations. The woman does her best to not look embarrassed and attempts to change the topic but is silenced immediately. She feels humiliated, is sad and angry. She decides to walk away and mingle with others in an attempt to make things look normal. People move on to the next source of entertainment. Soon her partner misses her presence, goes looking for her and brings her right back into his more stimulating hurtful conversations. This continues through the night. Later when they are by themselves she points out that he should stop treating her the way he does in public. He retorts and asks her to develop a thicker skin, not to mention, that her behavior incites him to treat her that way. It is her fault and that she's not the perfect partner he had imagined her to be. He could still live with her if she stopped pointing out his mistakes. He does not show any remorse and is unapologetic as always. He reminds her that he is perfect and does not appreciate being called out on his demeanor.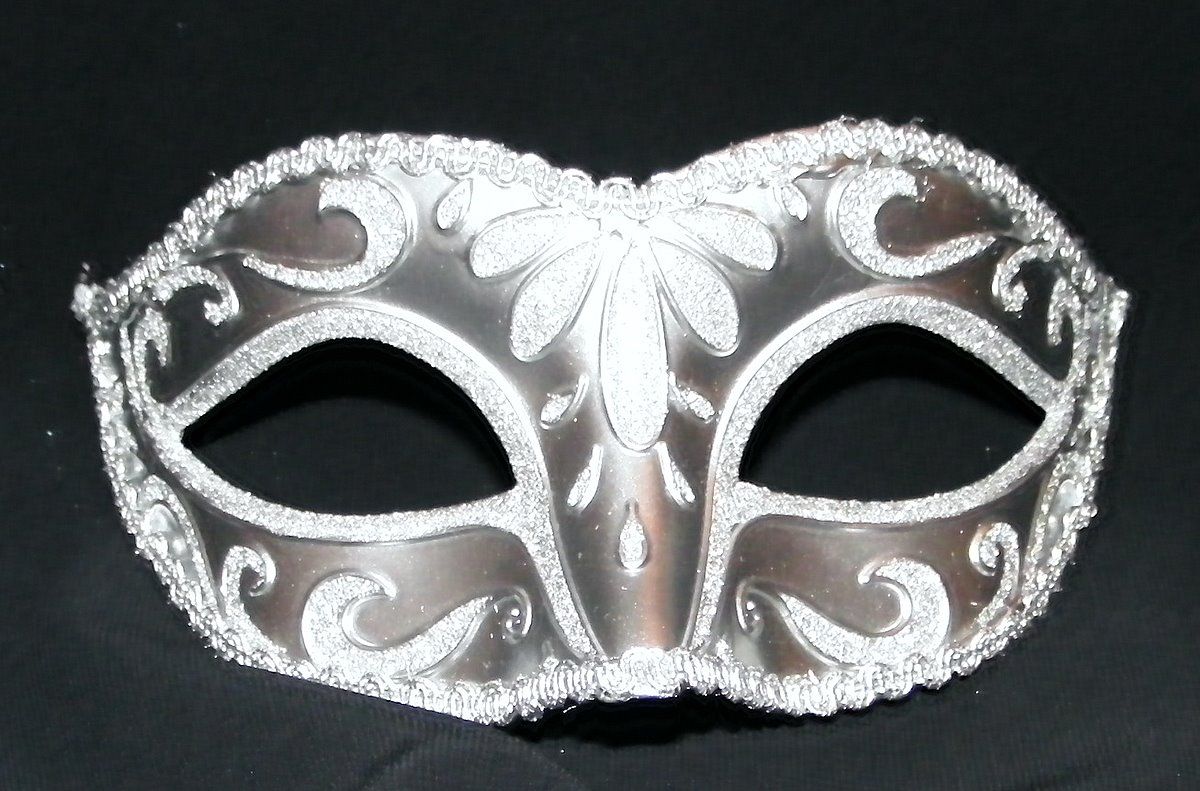 "All that glitters is not gold," is perhaps the best one line description of what I have presented above. Over a decade ago, Dr. Susan Weitzman researched and published a book "Not to People like Us: Hidden Abuse in Upscale Marriages". The book was a sensation because, for the first time someone had lifted the veil to expose 'upscale abuse', a term coined by her. The example is a stereotype presentation of a male perpetrator and female victim. But we now know that is not always the case. In the USA alone, 14% males and 25% females are victims of domestic abuse and both numbers are on the rise.
For purposes of this discussion, let's assume that the victim in the example has not had prior exposure to spousal abuse and doesn't know how to handle any of this. She is embarrassed to discuss her situation with others. If and when she manages to share, she is reminded of her position in society and also that she has the means and resources to take necessary action. What others do not realize is that it is a challenge to stand up against someone who is reputed for his magnanimous charitable contributions, has excellent networking skills and frankly can dishonor her within seconds. It is challenging to go up against someone who is perceived as an icon. But it's not impossible. It requirespatience, time and people to make things happen.
Psychologists probably have a term that describes the perpetrator in my example. These people thrive on self-affirmation. Their indestructible self-efficacies fan their ego and keep them going. The branding of their image by self and others in the community makes them stronger. However, since they thrive on external affirmation and at the same time also have a deep rooted unaddressed fear within, it is easy to bring them down when the time is right, hence my alluding to patience in the earlier paragraph. Evil is powerful for a while but evil cannot sustain too long!
Our vulnerable selves are magnificent and gorgeous, yet we choose to hide behind masks. We live in fear and in trying to cover it, we go over-board. We go to the extent of killing our true selves in trying to live up to the image we have created. Jim Morrison says that most people love us for who we pretend to be. To keep their love, we keep pretending - performing. We start loving our pretense. We're locked in an image, an act - and the sad thing is, we get used to the image we create and get attached to our masks. We love our chains. We forget all about who we really are. And if someone tries to remind us, we hate them for doing so because we feel like they're trying to steal our most precious possession. Sooner or later we wake up and remove those masks and take charge of our lives. Exactly at that moment we shift gears and transform. We launch our true selves.
--------------------------------------------------------------------------------------------------
Image Courtesy : redpaperclipfiles.com
About the Author : As a child, Rupsi (pron. Roopshee) was actively involved in charitable programs through herschool and communities. Due to her parents' involvement in educating under-privileged women and children in India she knows no better than to do so herself and pass on the baton. Currently she pursues her passion to empower women through HOPE IN LIFE FOUNDATION (www.hopeinlifefoundation.org), a non-profit public benefit charitable organization that she started in California to end domestic abuse.
The organization has a 'preventative' approach towards the issue and uses structured training and education programs to enable women to be fearless and financially independent. She works with local schools and colleges and adults in communities to educate them about respect and self-worth. With an MBA and over a dozen years of IT experience in the USA, she is an accomplished, dynamic professional who has been consistently recognized for successfully managing programs and projects while demonstrating the ability to lead diverse teams to new levels of success in various industries and fast-paced environments. Join her in her commitment and show your support to end one of the fastest growing epidemics in the world. If you seek more information, please contact her viahopeinlifefoundation@gmail.com.